What if...
There is a proven method for increasing your company's
Gain innovative ideas to increase profitability
improve processes to increase profits
Hidden costs are often associated with wasted time. Time truly is money and when you can implement streamlined processes designed to save manpower, you've increased your profits, and raised company morale.
Diversification can be a great way to inject some new sales, and profits, into the business.  But it's not the right solution for every family-business.  And where should you diversify?  Meridian can help guide you through options that maximize profitability.
streamline, diversify, and reduce costs with the Meridian method™
Develop the right plan for increased profitability with personal one-on-one coaching
Receive precision financial analysis and recommended action items for cost-cutting and streamlining
Strengthen your team and processes with bi-weekly coaching and training developed specifically for your business
Implement new streamlined processes with comprehensive on-boarding and continuing education for your team
Learn what other marketers are doing with our Real-Time Forums
Eliminate Hidden Costs to
Meridian

Membership plans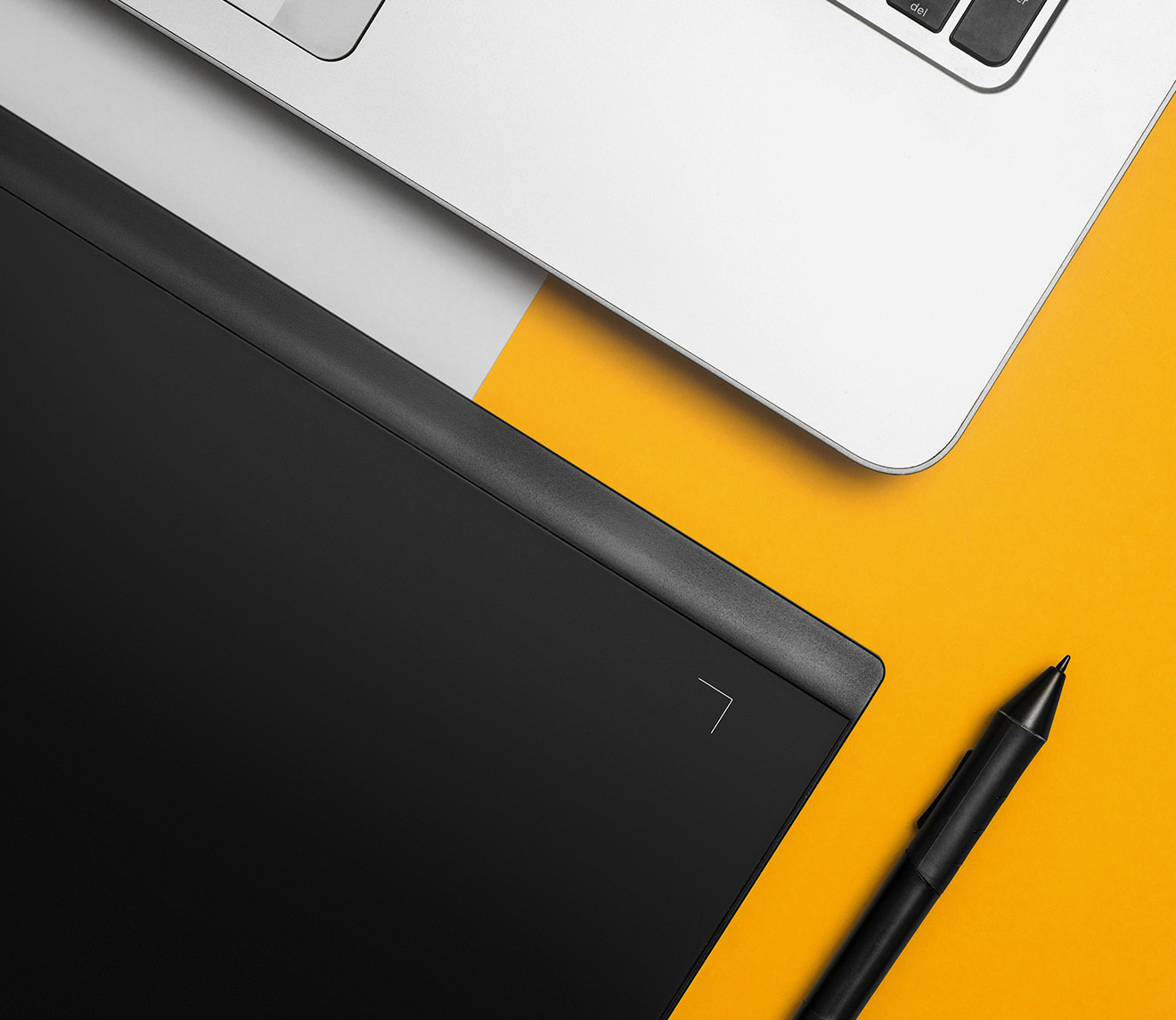 24/7 On Demand Learning
Access to Meridian's Profit Producing Courses
Job Specific Learning
Monthly Live Webinars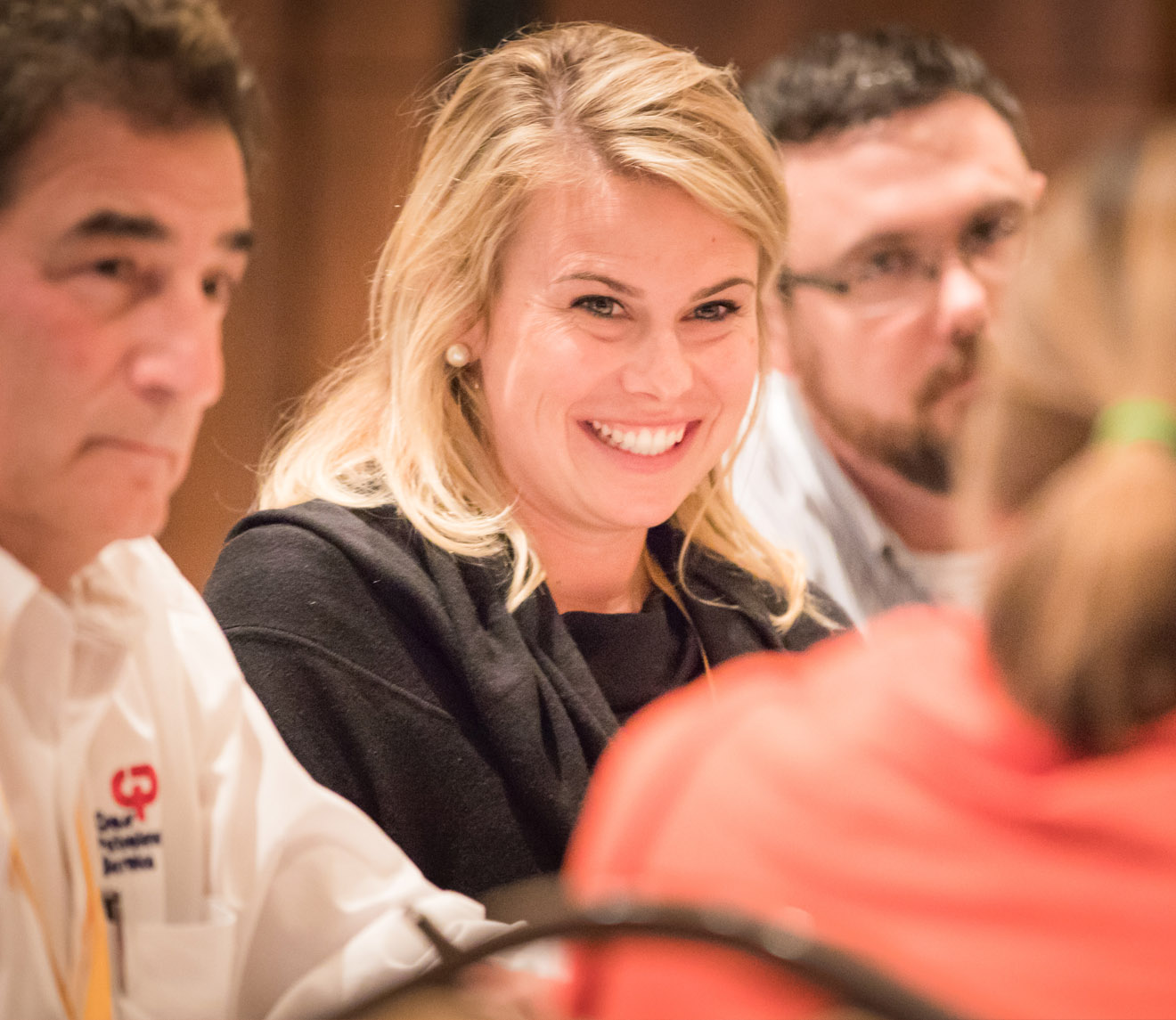 All Petro Power Advantage Access
Plus:
One-on-one Executive Coaching
Personalized Coaching Webinars
Tickets to Meridian's Live Events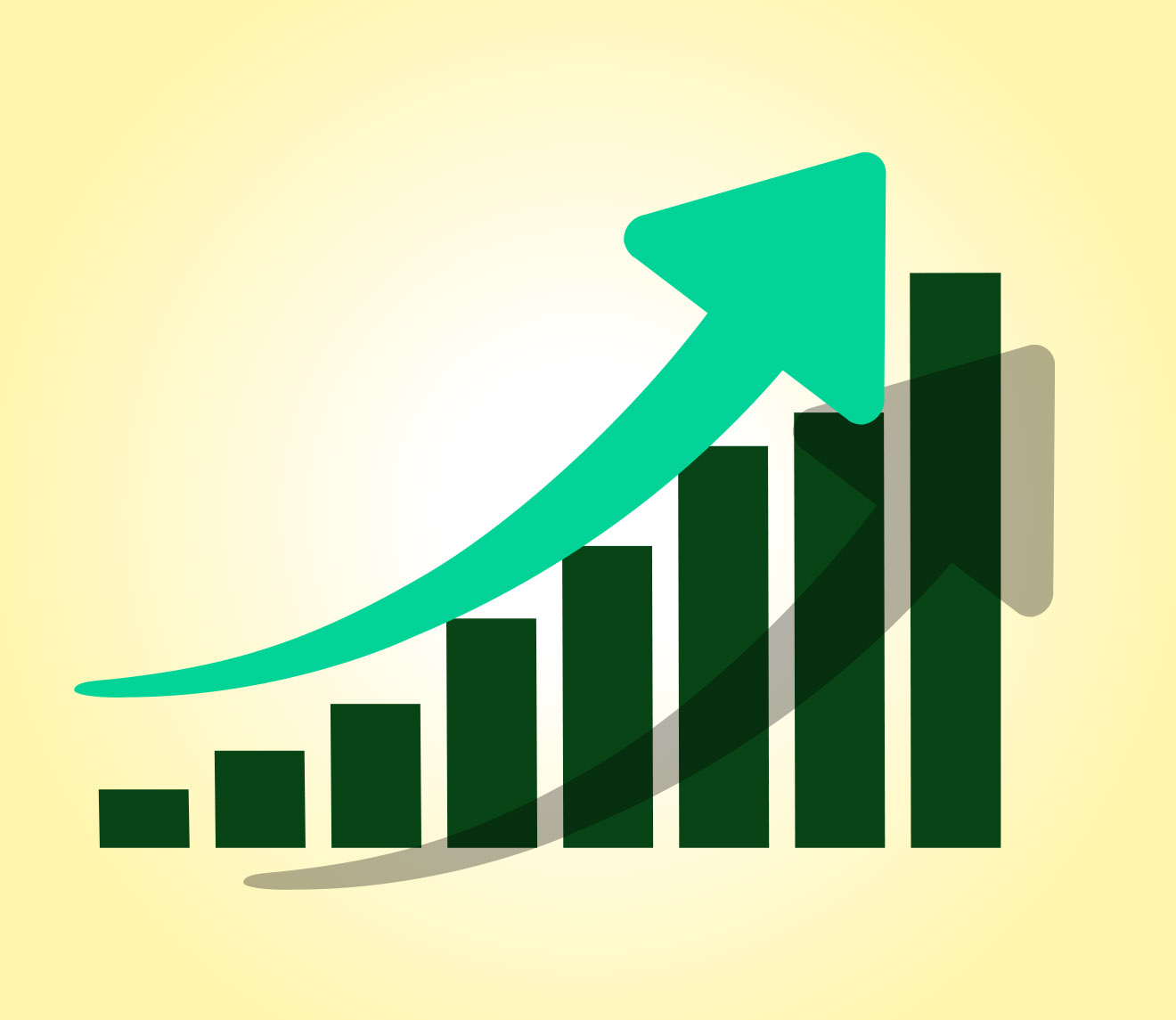 All M-Power Premier Membership Benefits
Plus:
Annual On-Site Strategic Planning
Quarterly Customized Onsite Programs that Accelerate Goal Achievement