What if...
There is a proven method for increasing sales and keeping
You can win the sale, without cutting prices
Adding value will give you the leverage you need to beat competitors without sacrificing margins. Added convenience, added services, higher quality products, superior customer service…are all examples of added value.
invest in your sales team
People make processes work.  Your sales process is no different. Invest in sales training to grow your people, implement a proven sales process that includes vision, goals, cross-selling, accountability and incentives.
improve sales and maintain margins with the Meridian method™
Develop your ideal sales strategy with personal one-on-one coaching
Strengthen your sales team with bi-weekly coaching and training developed specifically for your business
Implement your effective sales strategy with on-boarding and continuing education for your team
Increase the knowledge and experience of your team with our Real-Time Forums
A competitive Advantage will
Meridian

Membership plans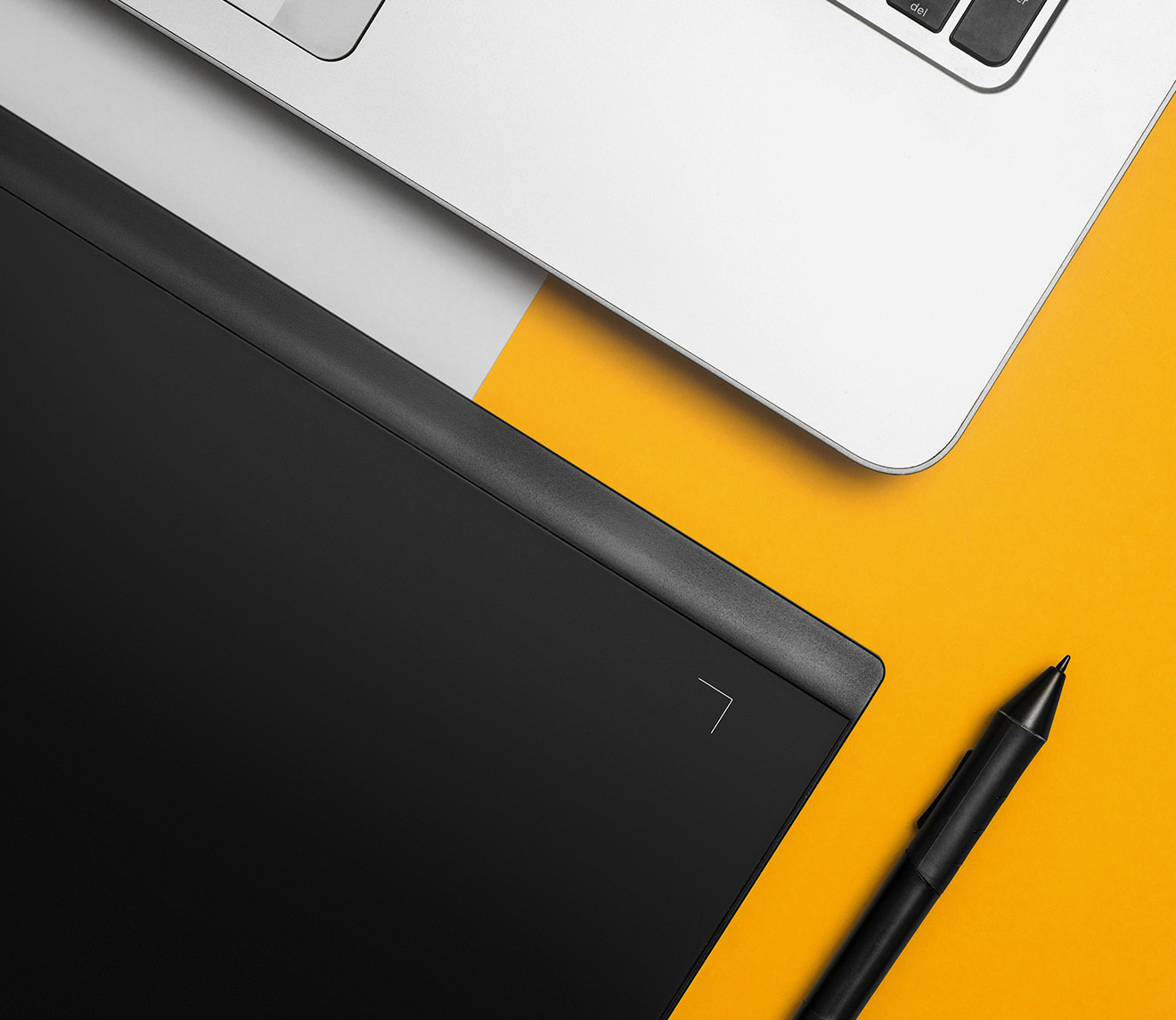 24/7 On Demand Learning
Access to Meridian's Profit Producing Courses
Job Specific Learning
Monthly Live Webinars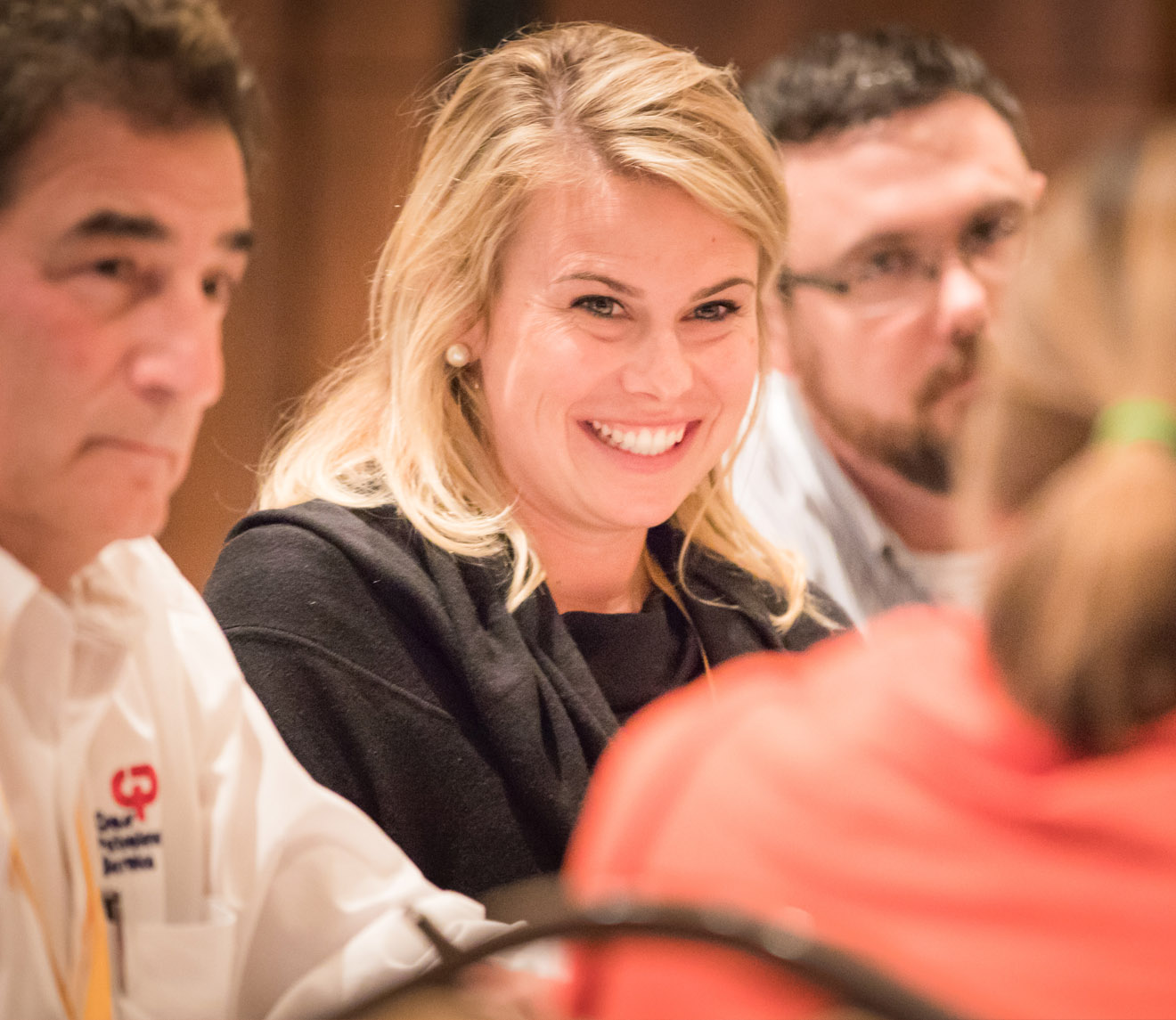 All Petro Power Advantage Access
Plus:
One-on-one Executive Coaching
Personalized Coaching Webinars
Tickets to Meridian's Live Events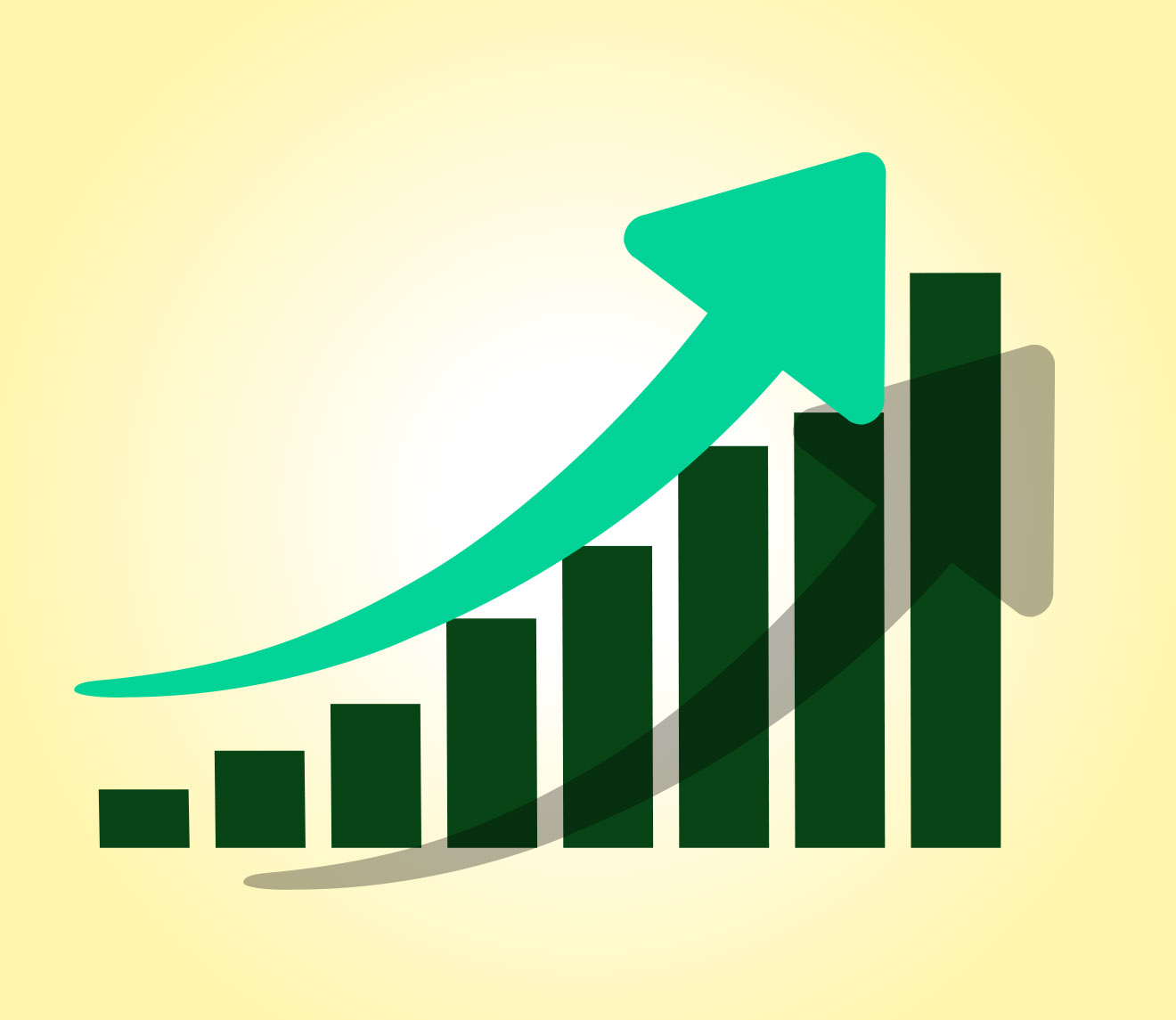 All M-Power Premier Membership Benefits
Plus:
Annual On-Site Strategic Planning
Quarterly Customized Onsite Programs that Accelerate Goal Achievement